Nourishing everyone's need for nature
The campaign for Dodge Nature Center & Preschool
Our vision & goal
Dodge Nature Center and Preschool began over 50 years ago with Olivia Irvine Dodge's vision to preserve the natural beauty of a rapidly urbanizing Twin Cities and to teach people of all ages the importance of caring for the environment. This campaign seeks to build access for thousands of more diverse visitors, to improve sustainability and preservation of our historic buildings and natural spaces, and to extend Mrs. Dodge's legacy for generations to come.
35,600,000
Gifts committed
90%
Progress to goal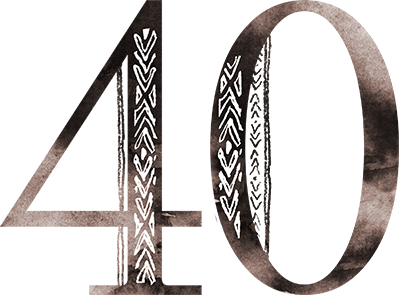 Million
This campaign for Dodge Nature Center and Preschool will address three vital areas: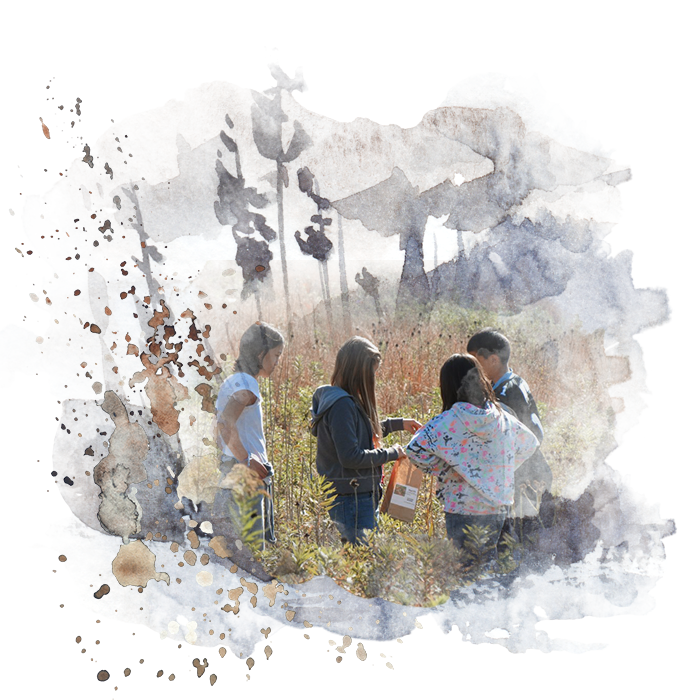 Access
Reduce and remove barriers so that everybody has access to the nourishing power of nature.
Update selected lots and trails with environmentally friendly designs that will create a better experience for guests with accessibility needs.
Expand outreach to underrepresented populations to make our natural spaces and nature-based learning accessible to all in our community.
Provide affordability and accessibility of Dodge Nature Center Preschool to all families who want to take advantage of nature-based education.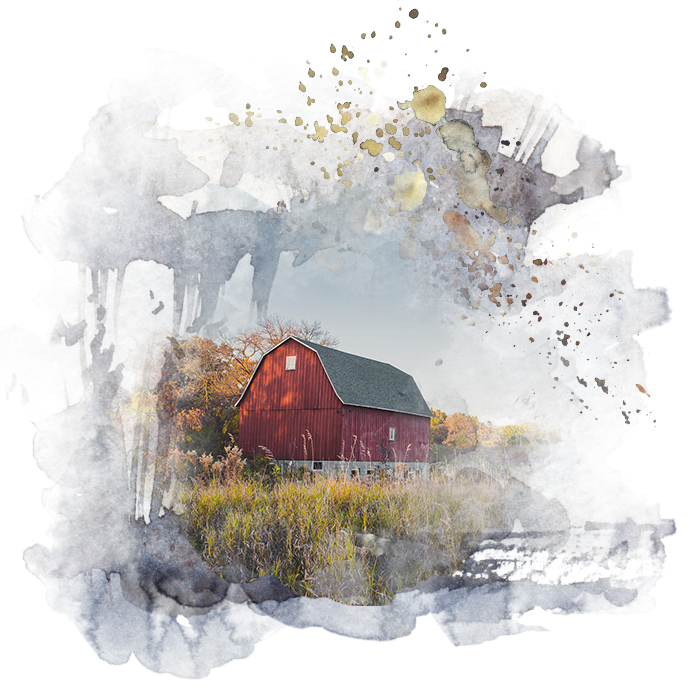 Sustainability
Update and preserve our historic buildings and natural spaces, expand staff to meet programming demands, and sustain the tradition of the grounds being free and open to all.
Expand staff to develop new programming opportunities for adults and underserved populations and to preserve our natural spaces.
Upgrade facilities to increase program and mission impact, including:
Shepard Farm buildings to create functional classroom and program space

Solar panels at the Main Property to reduce Dodge's carbon footprint and as a teaching tool about the impacts of climate change

Commercial Farm Kitchens to provide new educational opportunities for adults and older children
Keep the trails free and open for everyone to enjoy year-round.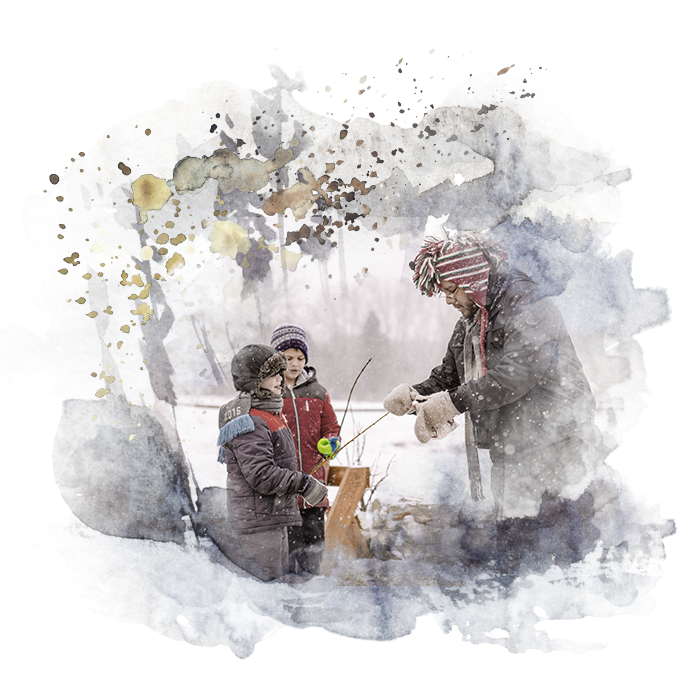 Legacy
Extend the legacy of Olivia Irvine Dodge to ensure that Dodge remains a relevant, accessible sanctuary in the middle of a busy metropolitan area for the next 50 years.
Welcome an ever-increasing number of children, adults, and families for generations to come.
Provide more resources to support the volunteers whose dedication of time and talent to preservation, programming, and restoration projects contributes to the legacy of this amazing nature center.
Secure the future of Dodge Nature Center and Preschool by expanding legacy giving opportunities and increasing the endowment.
Ways to give
Endowment
$35 Million Goal
Gifts to the endowment ensure the near- and long-term stability of Dodge Nature Center and Preschool. Contributions can be made through a combination of outright and planned gifts.
Interested in making a planned gift to Dodge? Check out the Egret Society for more information!
Capital Projects
$3 Million Goal
Gifts to capital projects advance the transformation of the buildings and grounds on the Main Property and at Shepard Farm. Contributions can be made through outright gifts and pledges.
Learn more about the various Dodge locations throughout the East metro.
Annual Fund
$2 Million Goal
Gifts to the annual fund provide flexibility to meet new and emerging needs. Thanks to a generous donor, all new and increased gifts to the annual fund will be matched, up to $1 million.
If you would like to make a leadership level gift to the Annual Fund, consider joining the Wildflower Society!
Naming Opportunities
The Nourishing Everyone's Need for Nature Campaign is a transformative moment for Dodge Nature Center and Preschool. All gifts to the campaign will have a tremendous impact on the future of nature-based education and environmental stewardship. The campaign will also provide naming opportunities for new and existing buildings, programs, positions, and natural settings. Interested individuals, corporations, and foundations are encouraged to contact the Development Office for more information.
Shepard Farm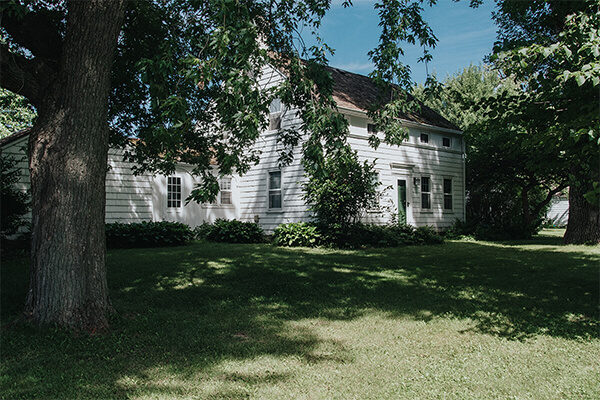 Education Building
$3,000,000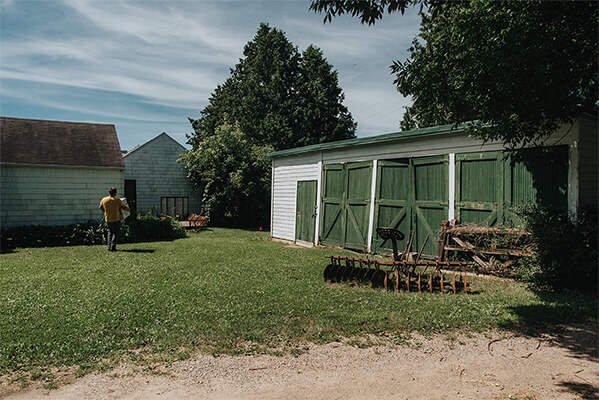 Stable Complex
$2,000,000
West St. Paul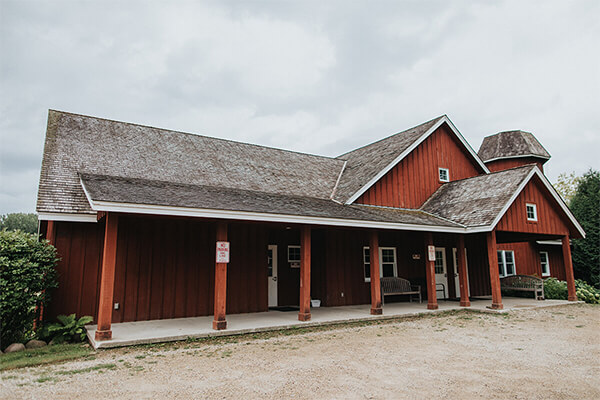 Farm Education Building
$3,000,000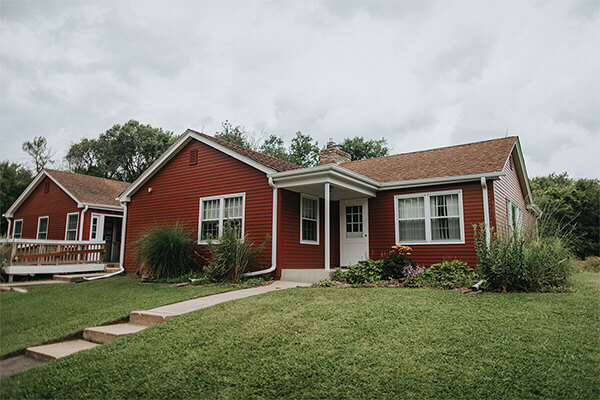 Main Office
$1,000,000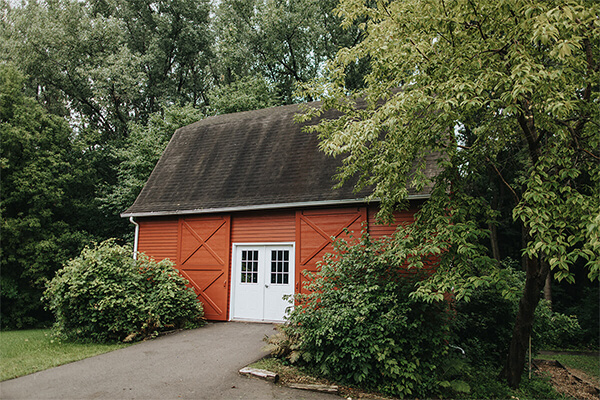 Museum
$500,000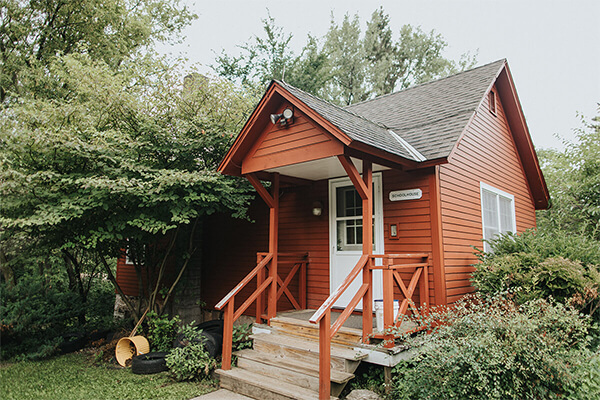 School House
$500,000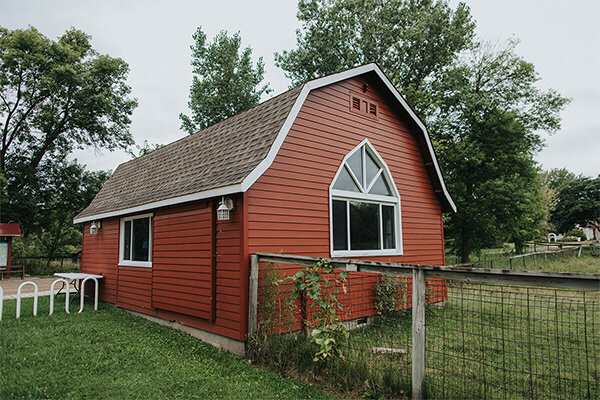 Rookery
$250,000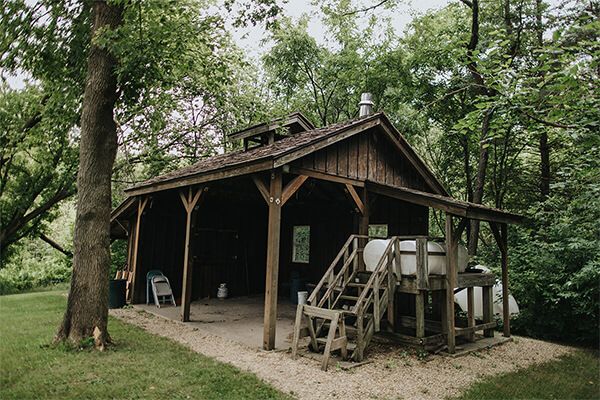 Sugar Shack
$250,000
Named endowment funds
Executive Director
$3,000,000
Restoration Specialist
$2,000,000
Naturalist Endowment
$2,000,000
Volunteer Endowment
$1,000,000
Naturalist Fellowship
$1,000,000
Building & Grounds
$250,000
Claimed
Preschool Scholarship
$100,000
Nature naming opportunities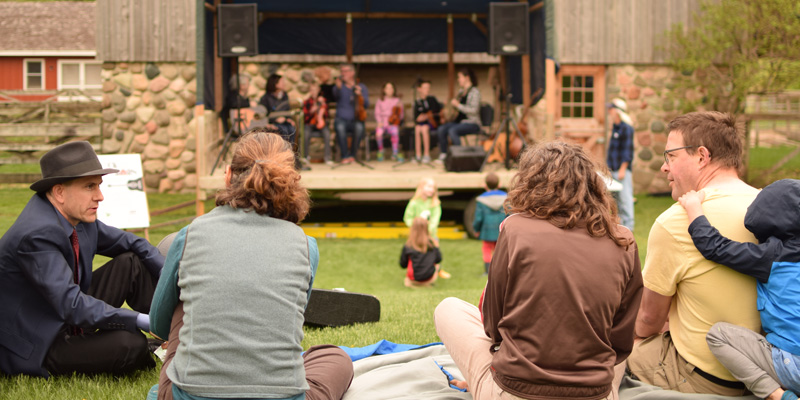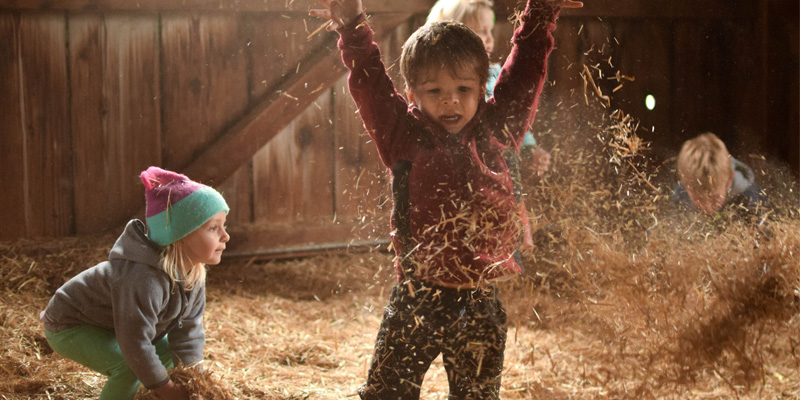 Leadership donors
Reflecting on the history and the vision for the future, Dodge Nature Center and Preschool's inspiration has been to celebrate and respect the foresight of Olivia Irvine Dodge. As we honor her legacy, we also humbly recognize the transformational support of the following Leadership Donors:
Committed gifts of
$10,000,000+
Committed gifts of
$5,000,000+
Committed gifts of
$1,000,000+
Committed gifts of
$500,000+
Fred C. and Katherine B. Andersen Foundation
Committed gifts of
$250,000+
The Driscoll Foundation
Slaggie Family Foundation
Committed gifts of
$100,000+
Anonymous (3)
Kari and Scott Anderson
Chadwick and Margaret Dayton
Ecolab Foundation
Hardenbergh Foundation
Virginia and John McCain
David Schmidt and Sara Klasky
Committed gifts of
$50,000+
Anonymous (2)
Butler Family Foundation
Dellwood Foundation
Gigi Doerr Simmons
Litton and Anne Field
Allan Klein and Harriet Lansing
Nicholson Family Foundation
McNeil and Mary Seymour
Committed gifts of
$25,000+
Anonymous
Thomas Good
Horace H. Irvine III
Alice Mairs
Marathon
Paco and Alma Medina
Jason and Heather Sanders
The Toro Company Foundation
Donald Weesner Charitable Trust
Committed gifts of
$10,000+
Anonymous
Hugh J. Andersen Foundation
Sara and Clint Beckstrand
Deluxe Corporation Foundation
Peter and Christine Garretson
Jean and Bruce Johnson
Esther Kellogg
Thomas and Anne Marie Peltier
Richard M. Schulze Family Foundation
Stanley and Lucy Shepard