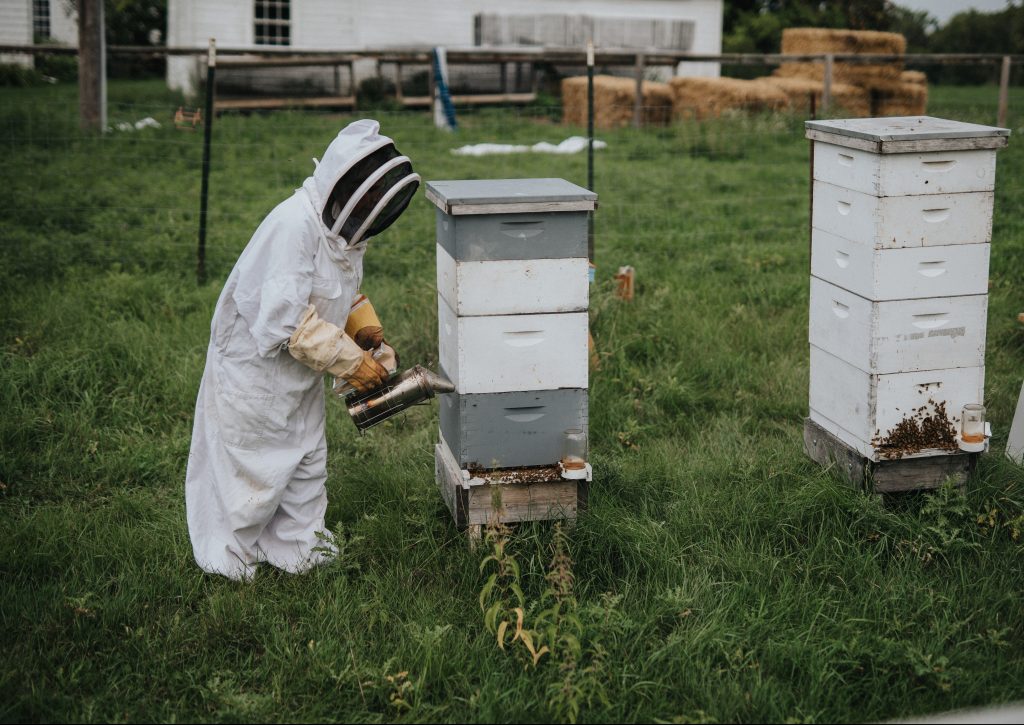 Intro to Beekeeping Program
Have you always wanted to keep honeybees but didn't know where to start? Here's your chance! Learn beekeeping from Dodge staff at Shepard Farm in Cottage Grove. You'll work bees throughout the entire season, starting from a new package in spring, harvesting honey at summer's end, and preparing the hives for winter.
This program is sold out.  Please check back in 2024 to see if this program will be offered.
Bee rental space
Rent a space for your honeybees at Shepard Farm in Cottage Grove! You provide your own bees, equipment, and labor. Dodge provides the location, acres of natural area for your bees to forage, an orientation session, and a community of fellow bee enthusiasts.
Cost: $100 per rental space for up to two hives in one season (April 1 to March 31). Returning beekeepers must renew by March 1 before the space is offered to people on the waitlist. Bee spaces must be managed by adults—youth under 18 can accompany adults if they are included on the minors permission form.
We're at capacity for bee spaces for the 2023–2024 season. Email us to be added to the waitlist.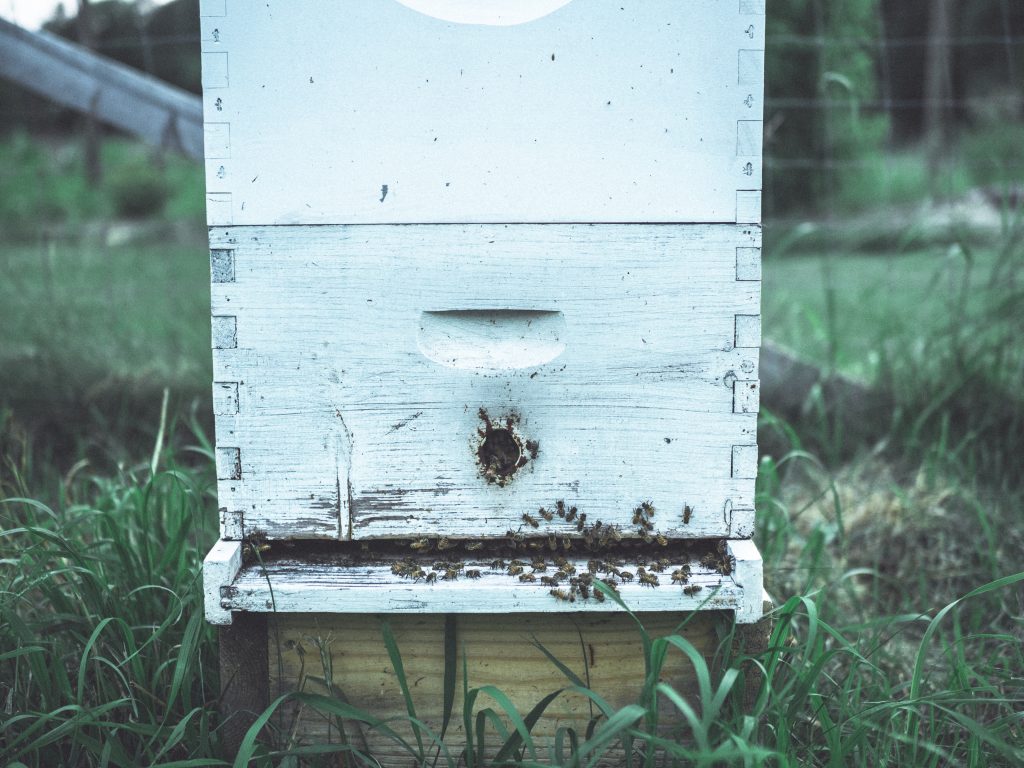 2023 Bee Rental Space Orientation

Shepard Farm in Cottage Grove

8946 70th Street S

Orientation Session
Thursday, April 13, 2023
7:00 p.m.
Send questions by email or call 651-789-5285.