Nourish Your Need for Nature™
Since 1967, Dodge has been connecting children and adults to nature. With a mission to provide exceptional experiences in nature through environmental education, Dodge Nature Center and Preschool are nationally recognized. Nourish Your Need For Nature™ by joining an upcoming nature experience.
Plan Your Visit
Halloween returns to Dodge!
Carve out your calendar: Halloween Extravaganza flies to Shepard Farm on October 29, 12:00 – 4:00 p.m. The family-friendly afternoon includes nature activities, trick-or-treat trail, wagon rides and more. Stop in for a spell! Preregister online to secure your tickets at $8.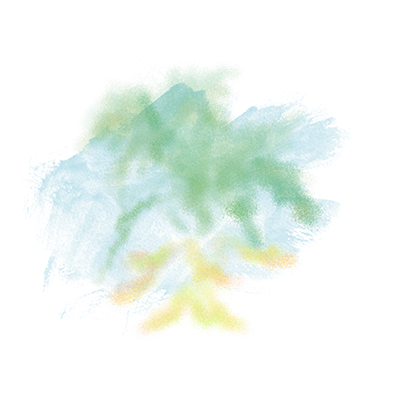 Trails open at Shepard Farm
Dodge Nature Center is proud to bring you a new nature destination in Cottage Grove! Shepard Farm is now open to hike 365 days a year, sunrise to sunset, at no charge.
Located in the heart of Cottage Grove, at 70th St. S. and Jamaica Ave., Shepard offers a setting unique from other Dodge properties. You'll walk amid 100-year-old woods, 1920s-era historic buildings and barns, restored prairie, community gardens, a bee apiary and animal pastures.
Please note: to protect farm animals and wildlife, no dogs or bikes are allowed on the property.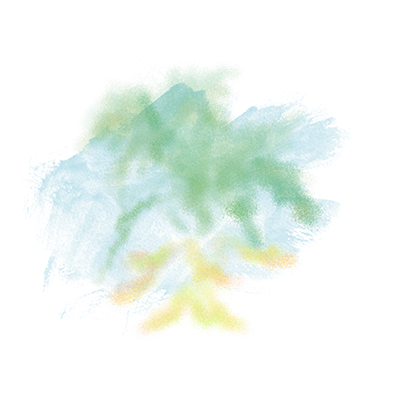 Campaigning to connect you to nature
In September 2020, Dodge Nature Center and Preschool launched Nourishing Everyone's Need for Nature, a $40 million campaign to increase access to our four properties and improve their sustainability. Because of donors like you, the campaign is off to the strongest of starts, with $32 million donated and pledged to date—80% to the 4-year goal!
Dodge made headlines:
Star Tribune  |  Pioneer Press  |  KSTP-TV  |  West St. Paul Reader