Nourish Your Need for Nature™
Since 1967, Dodge has been connecting children and adults to nature. With a mission to provide exceptional experiences in nature through environmental education, Dodge Nature Center and Preschool are nationally recognized. Nourish Your Need For Nature™ by joining an upcoming nature experience.
Plan Your Adventure
Dodge's Amazing Race (Adults 21+)
You asked for another chance to compete, so Dodge's Amazing Race is back for another round. Assemble a team to run or walk the grounds while overcoming a number of unique challenges and mind benders. Complete the challenge as a team or choose your champion. The teams that reach the finish first, will get additional points added to their total. Ultimately, the total score is calculated with points earned from stations to determine winners.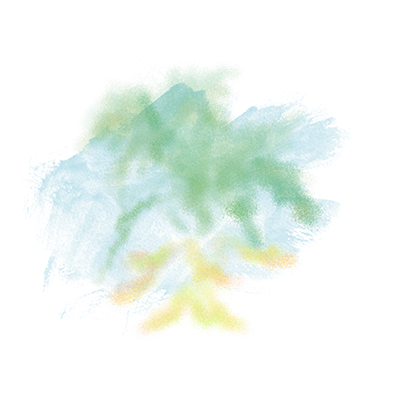 Get Involved
Dodge Nature Center is a nonprofit organization, offerings are made possible by donations from the public, companies, and thanks to volunteers. Learn how you can make an impact.