Nourish Your Need for Nature™
Since 1967, Dodge has been connecting children and adults to nature. With a mission to provide exceptional experiences in nature through environmental education, Dodge Nature Center and Preschool are nationally recognized. Nourish Your Need For Nature™ by joining an upcoming nature experience.
Plan Your Adventure
Will you give to keep Dodge growing?
Your financial contribution this year will help Dodge thrive in 2020, and reach more families like yours!
Your gift gets a child, adult, family—a whole busload of kids!—out to Dodge for the first time. With your support, we can bring even more people outside to experience the joys of nature.
Your donation by December 31 will ensure a year of growth for us all.
Thank you for all you do for Dodge!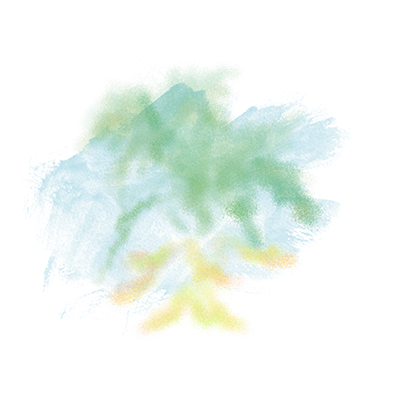 Get Involved
Dodge Nature Center is a nonprofit organization, offerings are made possible by donations from the public, companies, and thanks to volunteers. Learn how you can make an impact.