Nourish Your Need for Nature™
Since 1967, Dodge has been connecting children and adults to nature. With a mission to provide exceptional experiences in nature through environmental education, Dodge Nature Center and Preschool are nationally recognized. Nourish Your Need For Nature™ by joining an upcoming nature experience.
Plan Your Adventure
Give to the Max for Dodge!
Starting at midnight on Thursday, November 14, show your support for Dodge Nature Center and Preschool during Give to the Max Day, Minnesota's annual 24-hour online fundraiser.
When you give to the max, you support outdoor learning opportunities for children, adults and families. You help house and care for our animal ambassadors. You conserve and maintain 460+ acres of grasslands, wetlands and woodlands.
Dodge hosts more than 59,000 nature experiences every year—your donation makes that possible!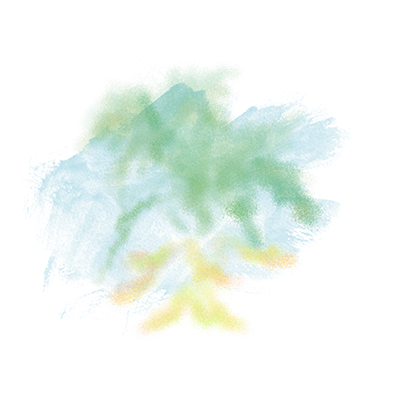 Get Involved
Dodge Nature Center is a nonprofit organization, offerings are made possible by donations from the public, companies, and thanks to volunteers. Learn how you can make an impact.