Nourish Your Need for Nature™
Since 1967, Dodge has been connecting children and adults to nature. With a mission to provide exceptional experiences in nature through environmental education, Dodge Nature Center and Preschool are nationally recognized. Nourish Your Need For Nature™ by joining an upcoming nature experience.
Plan Your Visit
Join us at Night for Nature!
Join us at Shepard Farm on September 21 for Night for Nature, the annual benefit for Dodge Nature Center and Preschool. Come see the new Education Center and help finish the Nourishing Everyone's Need for Nature Campaign.
Let's celebrate and support environmental education. Tickets on sale now!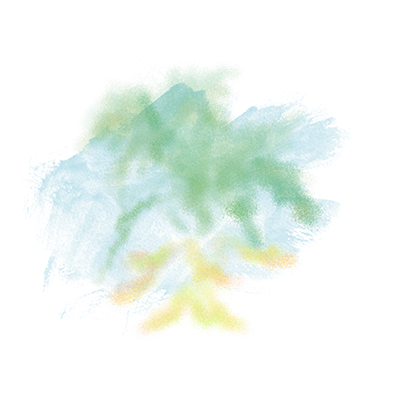 Afternoon space available at the Preschool
Dodge Nature Preschool has space for your child for the upcoming 2023–2024 school year!
Guided by an experienced teaching team, your child will learn and grow in the outdoor classroom as they spark a lifelong relationship with the natural world. Learning is hands-on—driven by their curiosity and interests.
The 2023–2024 school year begins September 11. Afternoon classes run 12:45–3:30 p.m. Options for extended care include starting at 11:30 a.m. or staying until 4:00 p.m.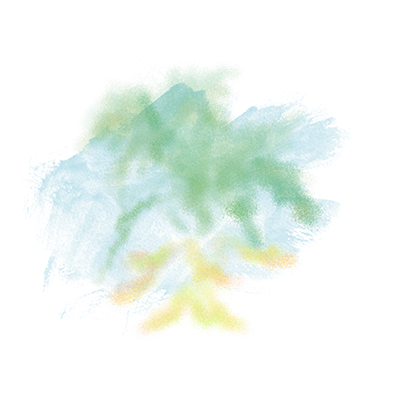 Give a gift to the future
The Nourishing Everyone's Need for Nature Campaign is a gift to the future—and we can't do it without you! With $4 million left to raise toward the $40 million goal, your support will help finish construction work in the year ahead and sustain new environmental education programming at both the West St. Paul site and the new facilities at Shepard Farm in Cottage Grove.
Explore the goals of the campaign, see what projects have been accomplished, and join us by donating in support of the next 50 years of Dodge history.