Mission
Providing exceptional experiences in nature through environmental education.
Vision
We envision a future where everyone inspired by Dodge intentionally cares for nature.
Values
Dodge Nature Center and Preschool:
– Provides joyful, inclusive, and collaborative experiences
– Nurtures relationships with people and the environment
– Acts as responsible stewards of the natural world
– Inspires curiosity and wonder
---
One Dodge, four nature destinations
Immerse yourself in nature and engage in environmental education at Dodge. Explore trails through prairies, woodlands, and wetlands. See farm animals, raptors, and local wildlife. Trails are open to everyone at no cost across all four properties—sunrise to sunset, every day of the year.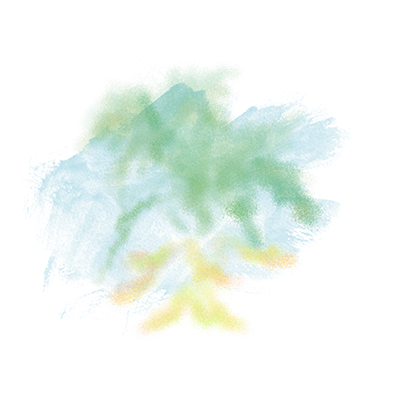 History
Founded in 1967 by Olivia Irvine Dodge, the Thomas Irvine Dodge Nature Center was one of the first nature centers in the state of Minnesota and a pioneer in environmental education. Dodge is a nonprofit organization operating on 460+ acres of nature preserve within the cities of West St. Paul, Mendota Heights, and Cottage Grove. The nature center provides environmental and agricultural experiences for thousands of people every year through school and public programs, community events, and a nature preschool that is recognized nationally.